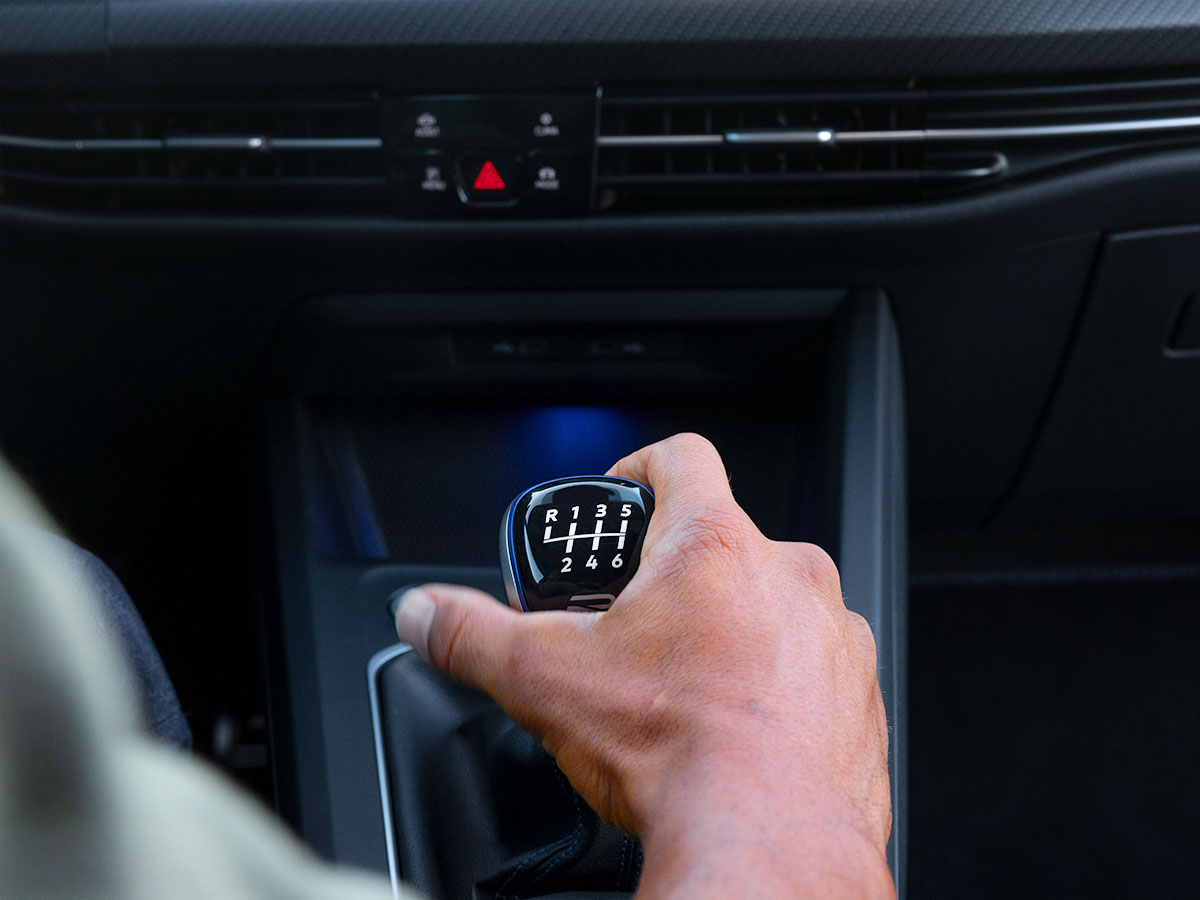 Transmission Fluid Exchange
Your transmission helps your engine send the right amount of power to your wheels. You may be more familiar with shifting gears from manual transmission vehicles, but don't forget that automatic transmission means that the same thing is going on inside of your engine even if you don't realize it. Your transmission fluid keeps the metal parts inside of your transmission from wearing each other out and overheating.
Even though your transmission is a closed system, it's not a perfect system. Your transmission has hundreds of metal parts that still slowly wear out over time. The tiny shards of metal that result get into your transmission fluid, reduce its effectiveness, and could even cause damage to your other components if left unchecked. Old and dirty transmission fluid also thickens over time and can't flow smoothly through your transmission. This also reduces its effectiveness and can cause damage to your engine.
  Schedule Service
  Service Specials