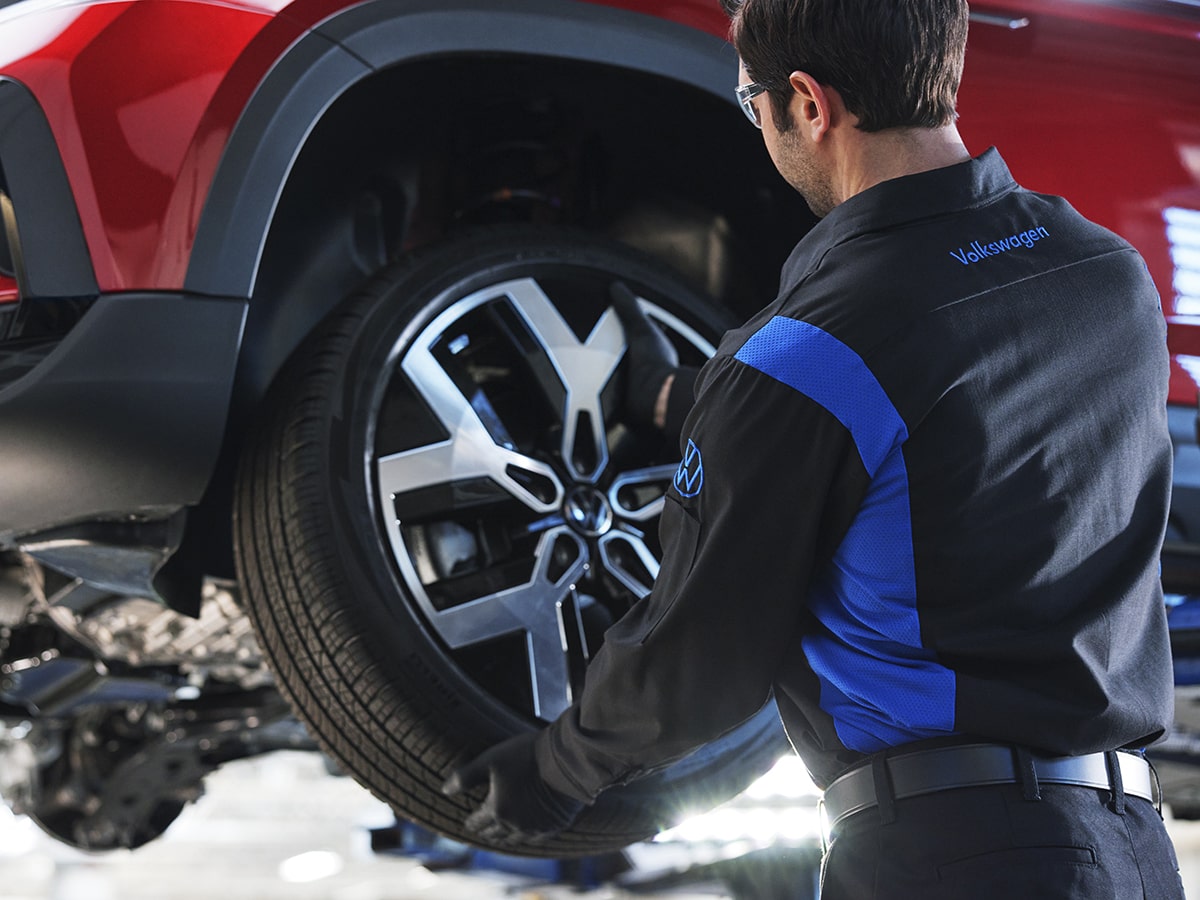 Tire Rotation Service near Columbus, OH
Tires are expensive and no one wants to replace them more often than they have to. The position of your tires on your car can affect how they wear and making sure that you are taking the time to rotate your tires can really make a difference.
Tire Rotation Explained
Tire rotation is the moving of the tires that are on the front of your car to the back. This is especially important in cars that are either front-wheel drive or rear-wheel drive for the simple fact that leaving a set of tires in one position for too long can cause wear patterns that are going to make it difficult to move your tires from one spot to another.