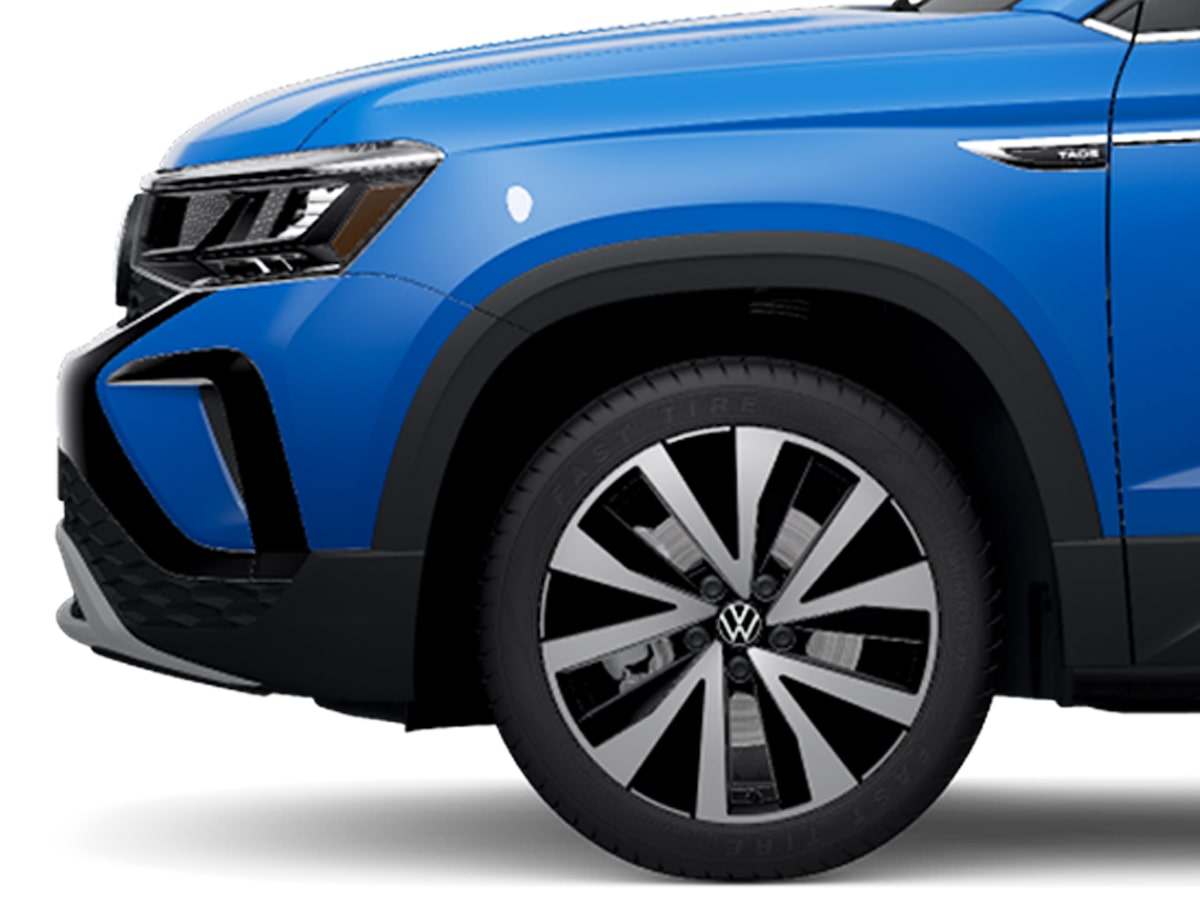 Front Brake Pad Replacement
Germain Volkswagen of Columbus serves Columbus, Grove City, Hilliard, West Jefferson, and Dublin, OH. We are the #1 choice for Volkswagen maintenance and repairs. Our team is expertly trained and certified to work with all makes and models of Volkswagen. For your front brake pad replacement, schedule an appointment over the phone or online today. Let us know how we can help you and take the best care of your vehicle.
Signs of Needing Brake Pad Replacement
When brake pads need to be replaced, the car will give you a few signs. One of them is a built-in mechanism that makes a noise when you push down the brake. This is actually the way the brake pads are engineered for safety. Once you hear that distinctive, metal-on-metal sound it is time to bring your car in and have the brake pads replaced.
  Schedule Service
  Service Specials