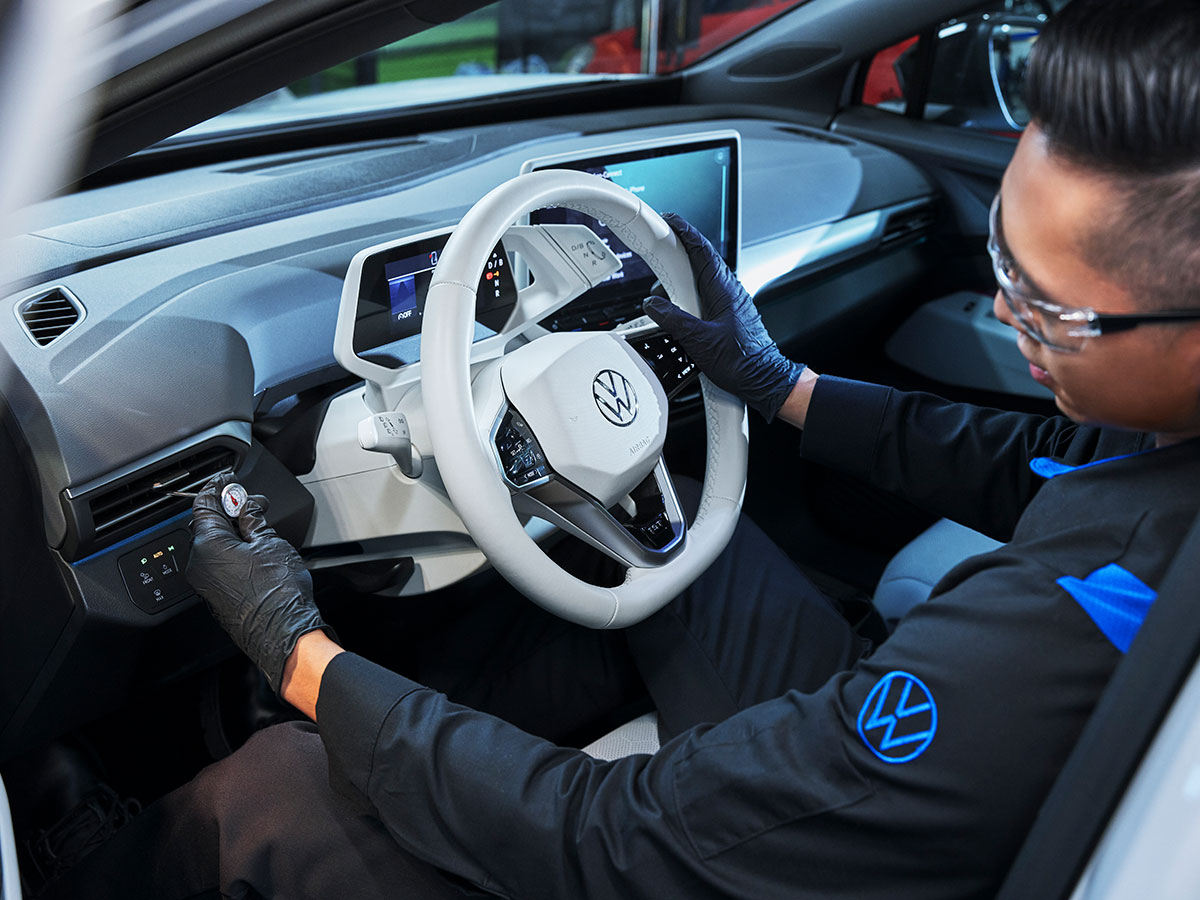 Volkswagen Cabin Air Filter Service in Columbus, OH
Need a new cabin air filter for your Volkswagen? We offer a Service Xpress cabin air filter replacement at Germain Volkswagen of Columbus!
Replacing Your Cabin Air Filter
Cabin air filter replacement is one maintenance service that is often overlooked. However, it is quite important. There is a reason that VW and other manufacturers commonly include cabin air filter replacement in the service plans that they create for their models. Cabin air filters are necessary to remove allergens and pollutants from the air that the vehicle's occupants breathe. A fresh cabin air filter is much more effective than an old filter at doing so. 
  Schedule Service
  Service Specials